K.O pour STEVE WARSON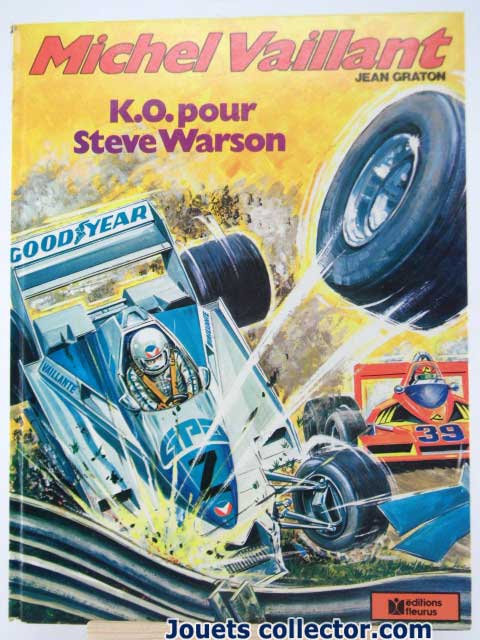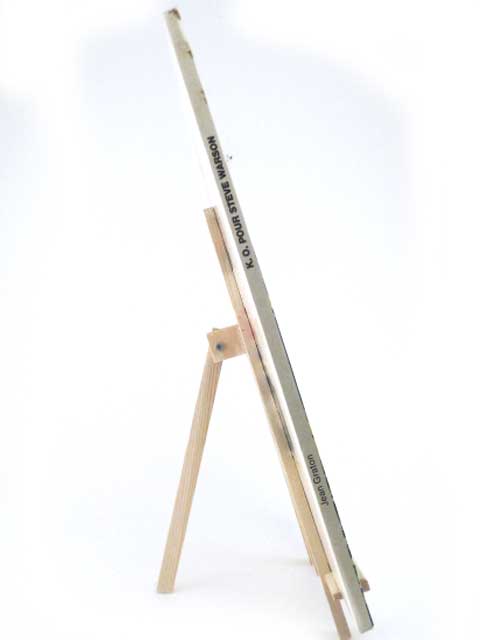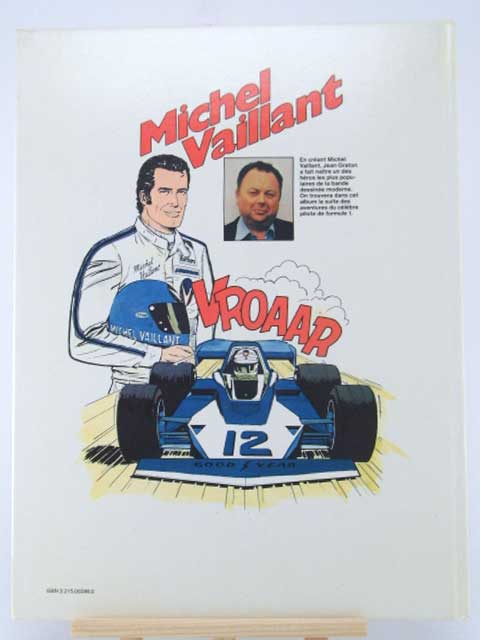 K.O pour STEVE WARSON
Michel VAILLANT : K.O pour STEVE WARSON Original Issue 1979
In stock: 1
Availability : Few items in stock, hurry to order!
Discount €6,00 €5,10 inc. tax reduction of €0,90
COMIC BOOK IN FRENCH LANGUAGE !
New French Comic book .
Album # 34 Originale edition of the collection of MICHEL VAILLANT by JEAN GRATON.
Details on the condition :
In Excellent condition : The slice is slightly damaged in top and bottom !
Collection "MICHEL VAILLANT" by FLEURUS Edition. in 1979.
! ATTENTION !
-Is not suitable for children under 36 months -
The colors and details of the contents may slightly vary from the model presented.
Condition : used
Manufacturer : FLEURUS
jouets collector collector French comic book michel vaillant jean graton
Recommended
ASTERIX le Gaulois : ASTERIX Chez Les BELGES Original Issue 1979

€9,00 €7,65 inc. tax

Les Aventures de BLAKE & MORTIMER : Le Secret de la Grande Pyramide Tome 1 Reissue of 1993

€5,00 €4,25 inc. tax

VALERIAN Tome 6 : L'AMBASSADEUR DES OMBRES Reissue 1984

€6,00 €5,10 inc. tax