L'AMBASSADEUR DES OMBRES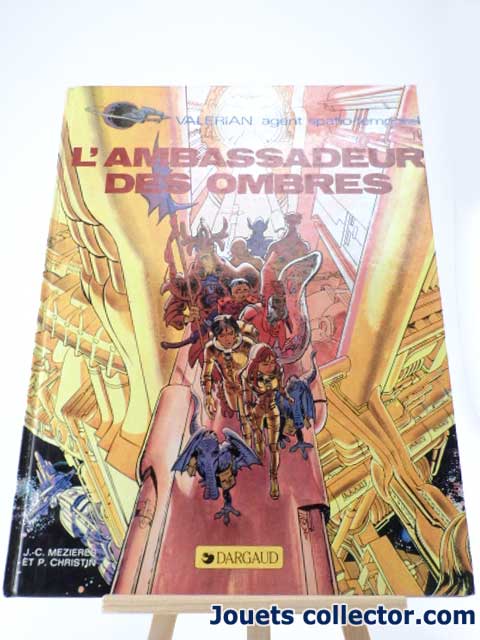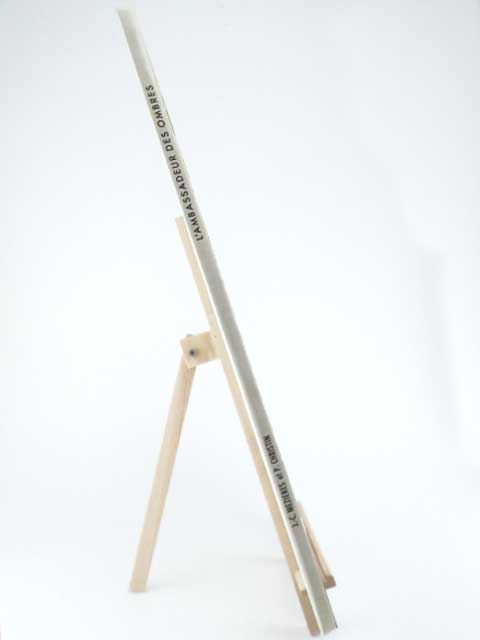 L'AMBASSADEUR DES OMBRES
VALERIAN Tome 6 : L'AMBASSADEUR DES OMBRES Reissue 1984
In stock: 1
Availability : Few items in stock, hurry to order!
€6,00 inc. tax
COMIC BOOK IN FRENCH LANGUAGE !
New French Comic book .
Album # 6 of the Originale Adventures of VALERIAN by Mezieres & Christin.
Reissue Edition DARGAUD prod. in January 1984.
! ATTENTION !
-Is not suitable for children under 36 months -
The colors and details of the contents may slightly vary from the model presented.
Condition : used
Manufacturer : DARGAUD
jouets collector collector French comic book valerian mezieres chritin
Recommended
LANFEUST de TROY Tome 1 : L'Ivoire du Magohamoth Reissue of 2002

€6,00 inc. tax

THORGAL Tome 12 : LA CITE DU DIEU PERDU Reissue 2000

€5,00 inc. tax

VALERIAN Tome 2 : L'EMPIRE DES MILLE PLANETES Edition INDISPENSABLES DE LA BD 2002

€4,00 inc. tax