C'EST POUR TON BIEN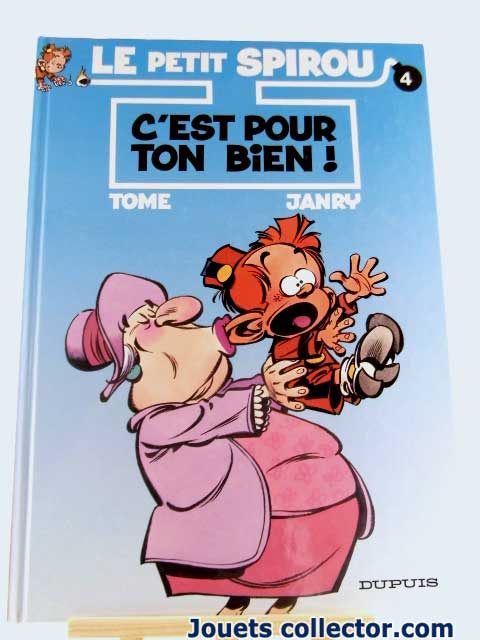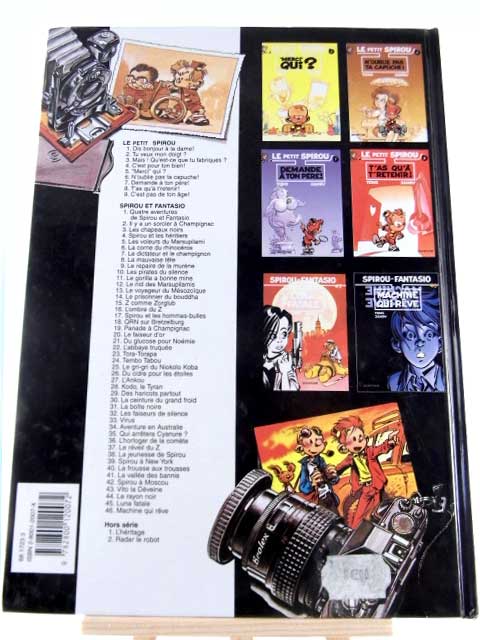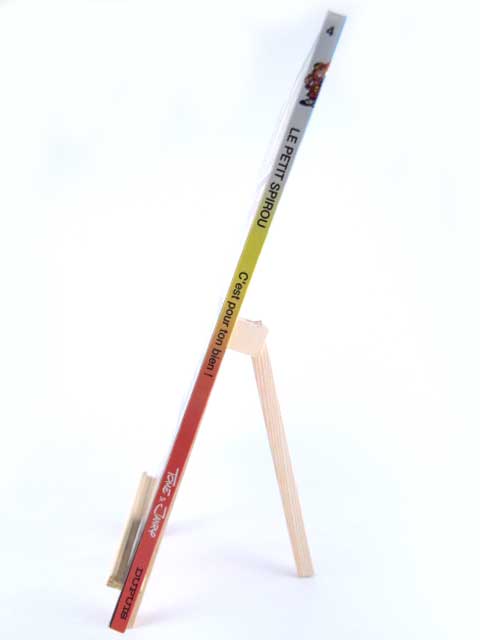 C'EST POUR TON BIEN
Le PETIT SPIROU Tome 4 : C'EST POUR TON BIEN Reissue 2007
In stock: 1
Availability : Few items in stock, hurry to order!
Discount €4,50 €3,83 inc. tax reduction of €0,68
COMIC BOOK IN FRENCH LANGUAGE !
Used French Comic book .
Album # 4 of the Adventures of LE PETIT SPIROU by Tome & Janry.
Details on condition :
In Excellent (almost Perfect) condition : Very Sligthly worn
By DUPUIS prod. Reissue in 2007.
! ATTENTION !
-Is not suitable for children under 36 months -
The colors and details of the contents may slightly vary from the model presented.
Condition : used
Manufacturer : DUPUIS
Recommended
LUCKY LUKE Tome 8 : CHASSEUR DE PRIMES Réédition 1990

€4,00 €3,40 inc. tax

SPIROU & FANTASIO Tome 38 : LA JEUNESSE DE SPIROU Reissue 1994

€4,50 €3,83 inc. tax

SPIROU & FANTASIO Tome 45 : MACHINE QUI REVE Reissue 2005

€4,50 €3,83 inc. tax