TITANS #216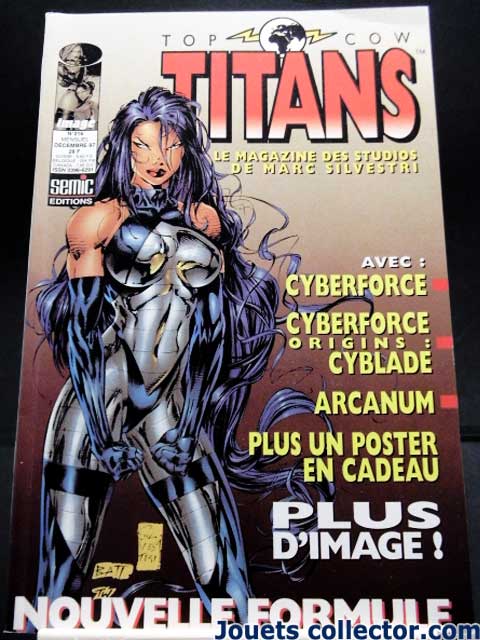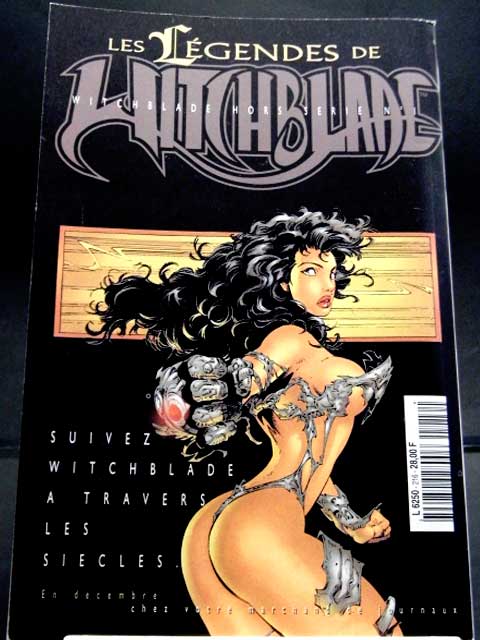 TITANS #216
TITANS : #216 published in 1997 (French language)
In stock: 1
Availability : Few items in stock, hurry to order!
€4,50 inc. tax
COMIC BOOK IN FRENCH LANGUAGE !
New Comic book .
Titans #216 with the story of TOP COW Comics CYBERFORCE.
Details :
small traces of folded
By SEMIC edition, printed in 1997.
! ATTENTION !
-Is not suitable for children under 36 months -
The colors and details of the contents may slightly vary from the model presented.
Condition : new
Manufacturer : SEMIC
cyberforce semic titans TOP COW image jouets collector collector comic book marc silvestri
Recommended
TITANS : Album #26 published in 1985 (French language)

€15,00 inc. tax Unavailable

Image 10th Anniversary : SHADOW HAWK of 2002

€20,00 inc. tax