Farmer MIKE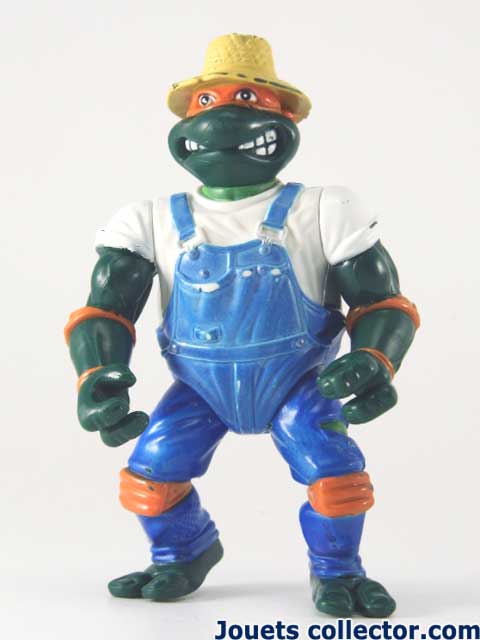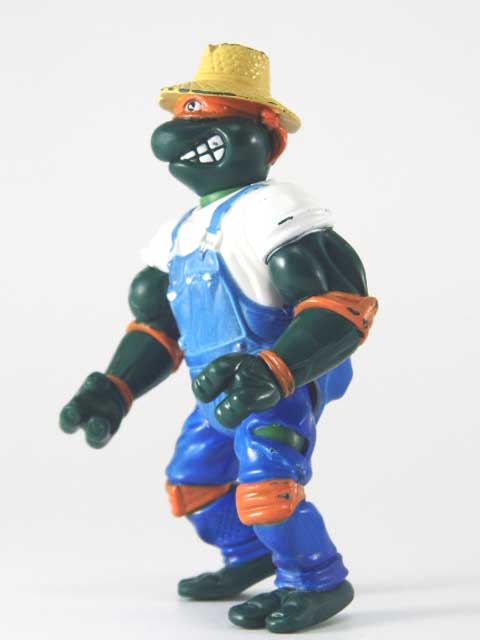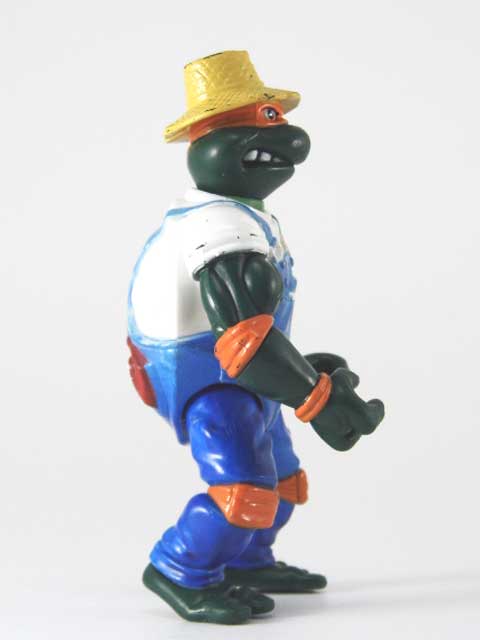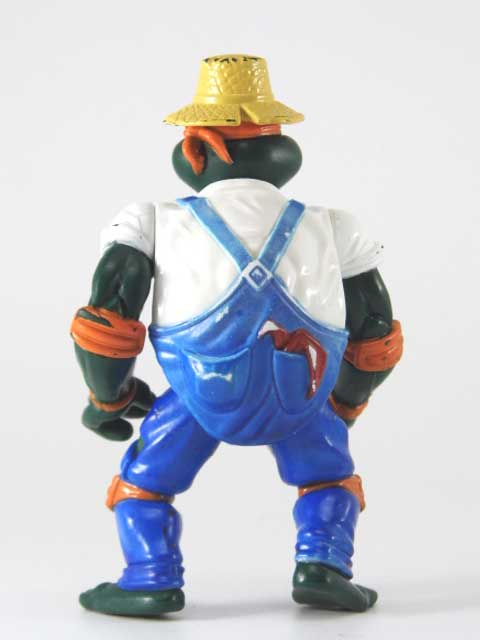 Farmer MIKE
Teenage Mutant Ninja Turtles : Farmer Turtles : Farmer MIKE of 1993
Availability : Item out of stock
€7,00 inc. tax
Used action figure loose, incomplete.
PVC Action figure, measuring approximately 11.5 centimeters (4.5 inch), "NUDE" without accessory.
Details on the condition :
In Very Good condition : The paint is slightly worn and the color of the "overalls" has tarnished . (see photos)
This Action figure of the TEENAGE MUTANT NINJA TURTLES : Farmer Turtles box, was made by PLAYMATES in 1993.
! ATTENTION !
-Is not suitable for children under 36 months - contains small elements that can be ingested.
Action figure vintage, recommended for Adults collector.
The colors and details of the contents may slightly vary from the model presented.
vintage jouetscollector.com action figure toy playmates Teenage Mutant Ninja Turtles tmnt
Recommended
Teenage Mutant Ninja Turtles Basic series 1 : MICHAELANGELO of 1988

€8,50 inc. tax

Teenage Mutant Ninja Turtles Mutations series : Mutatin' MICHAELANGELO of 1992 (Little Price)

€2,50 inc. tax Unavailable

Teenage Mutant Ninja Turtles Bodacious Birthday series : RAPH The MAGNIFICENT of 1992

€7,00 inc. tax Unavailable