TURTLE TRUCK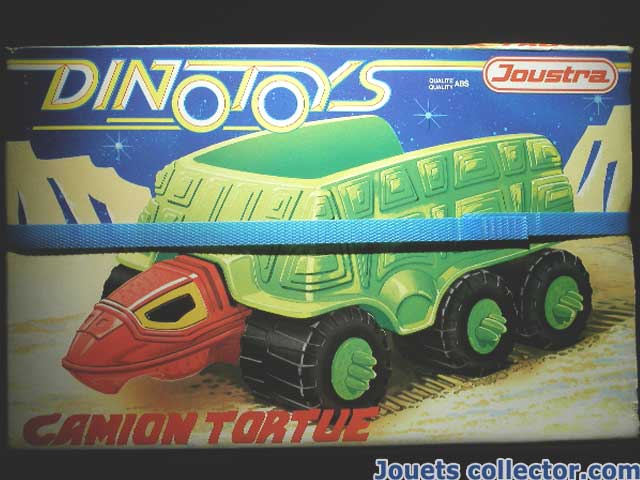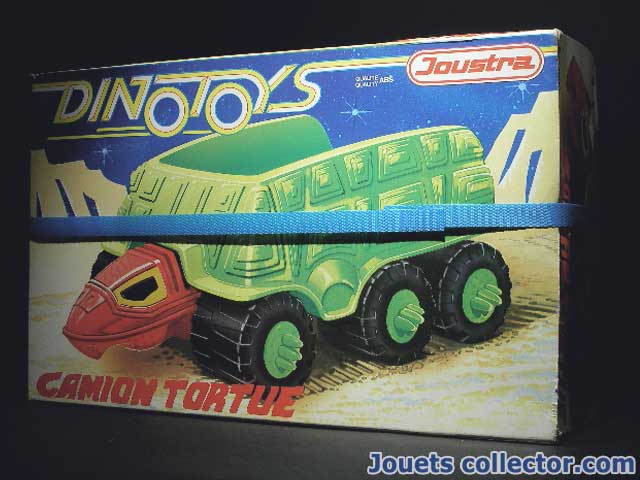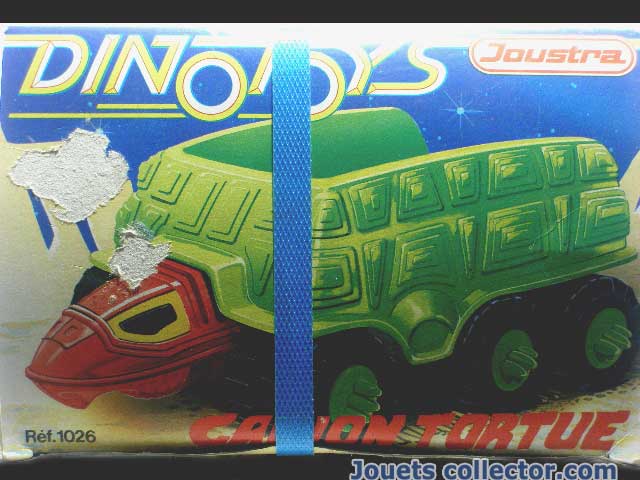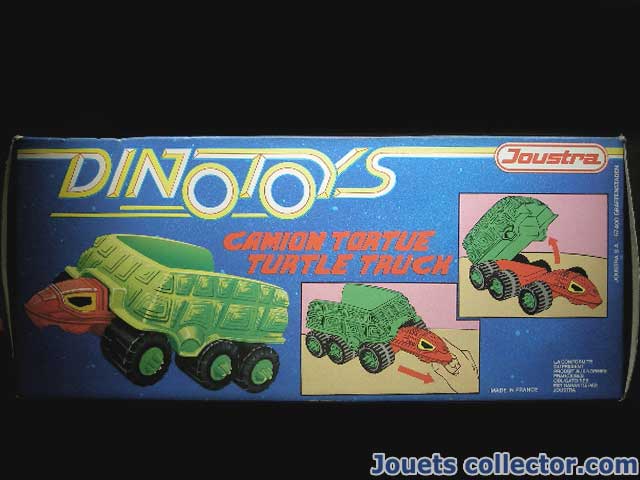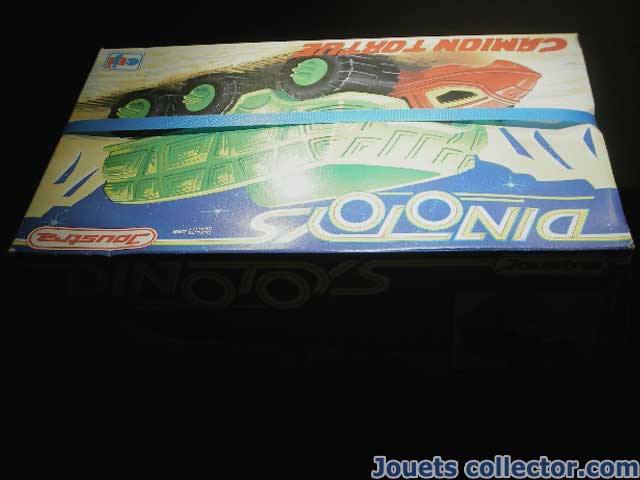 TURTLE TRUCK
DINOTOYS : TURTLE TRUCK of 1981 (Slightly Used Box, see details !)
In stock: 1
Availability : Few items in stock, hurry to order!
Discount €35,00 €29,75 inc. tax reduction of €5,25
New Vehicle vintage in box.
Vehicle, in PVC, measure approximately 30 cm (12 inch) long.
Details on the box :
The edges and corners are slightly worn and a small parts of the picture are torn on the two small sides.
This vehicle of the collection DINOTOYS, was made by JOUSTRA / CEJI in 1981.
! ATTENTION !
-Is not suitable for children under 36 months - contains small elements that can be ingested.
Action figure recommended from 5 years.
The colors and details of the contents may slightly vary from the model presented.
Condition : new
Manufacturer : JOUSTRA
ceji dinotoys joustra vehicle toy vintage jouetscollector.com collector
Recommended
Airgam Boys Space series GALAXY PATROL ROBOT of 1981

€7,50 €5,25 inc. tax

Plastic Skittle : DOUGAL The magic Roundabout of 1968

€18,50 €13,88 inc. tax

Glass : MAYA THE BEE of 1981

€6,50 €4,88 inc. tax