SKYFIRE Assault Copter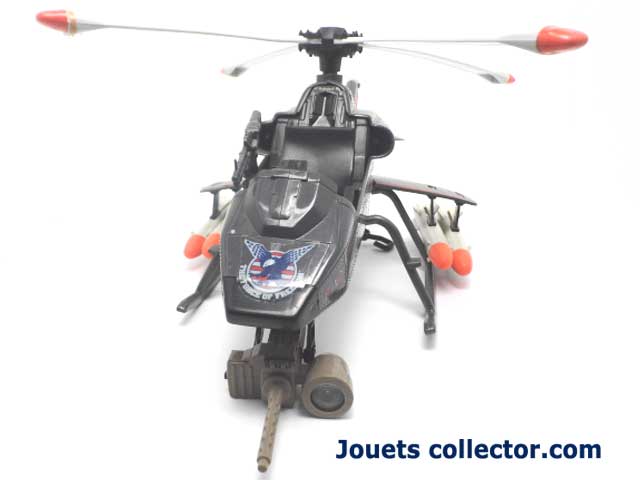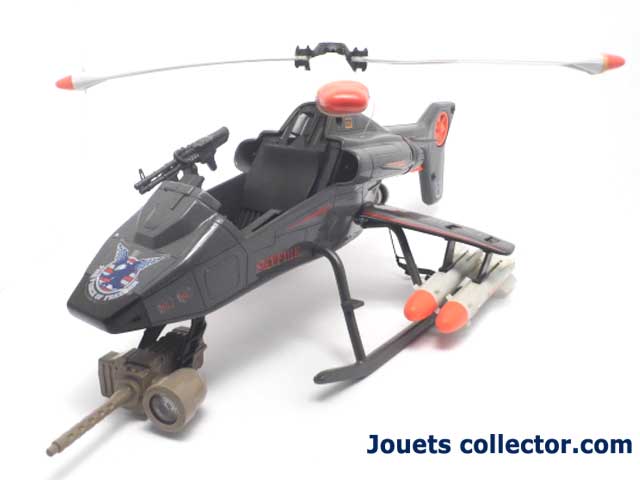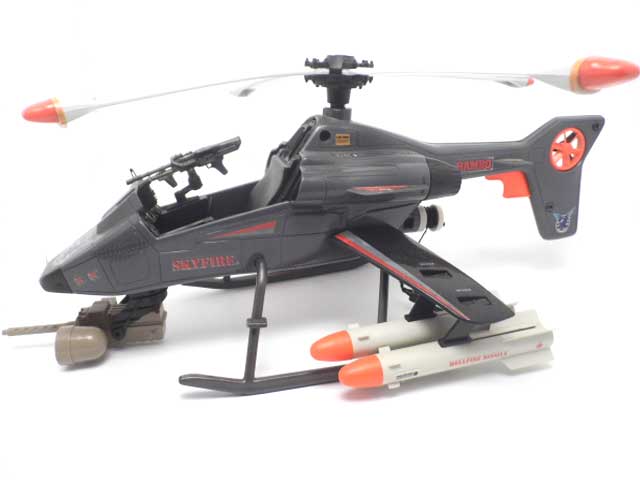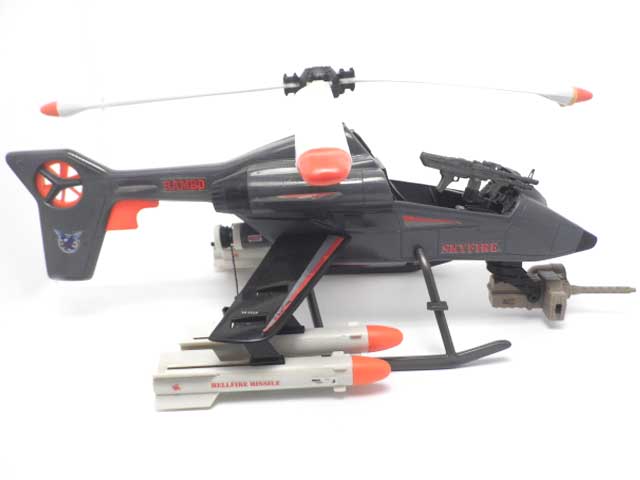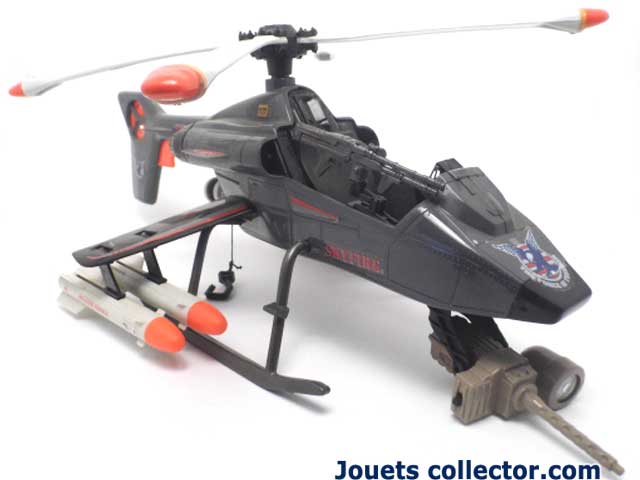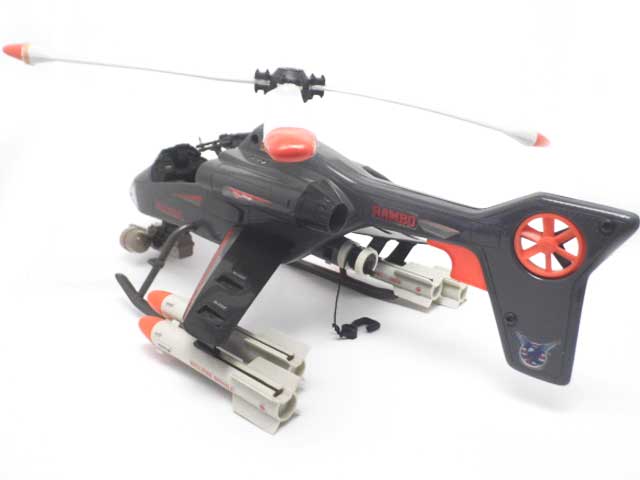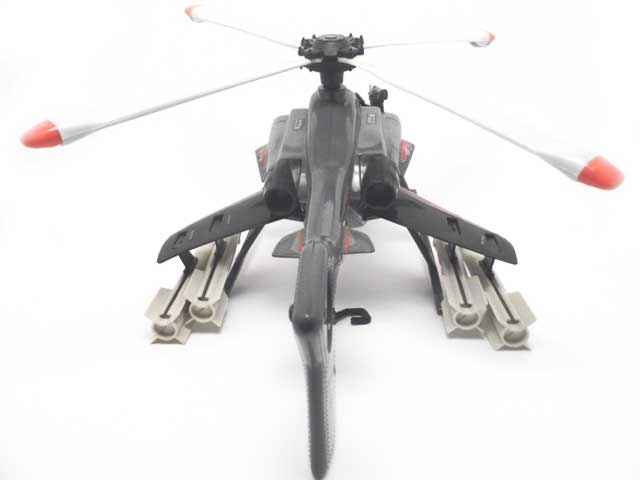 SKYFIRE Assault Copter
RAMBO and The Freedom Force : SKYFIRE Assault Copter of 1985
Availability: Item out of stock
Discount €25,00 €21,25 inc. tax reduction of €3,75
Vehicle loose, complete.
The Copter, in pvc, measuring approximately 42 cm (16.1/2 inch) long x 20 cm (8 inch) top and 39 cm (15,3 inch)wide of the tip of one blade to the other.
The vehicle SKYFIRE with all accessories : four missiles, front submachine gun and a adjustable submachine gun all as to the origin.
Details on the condition of the vehicle :
In Excellent condition : the 4 missiles are slightly yellowed, the light of front machine-gun does not work and a few stickers are a little bit worn or detached.
All these pictures are of the proposed vehicle, you can see his real condition !
This RAMBO and the Freedom Force Action figure series, was made by COLECO in 1985.
! ATTENTION !
-Is not suitable for children under 36 months - contains small elements that can be ingested.
Vehicle for action figure vintage, recommended from 5 years.
The colors and details of the contents may slightly vary from the model presented.
Condition : used
Manufacturer : COLECO
vintage jouetscollector.com collector action figure toy rambo freedom force coleco
Recommended
RAMBO and The Freedom Force : Colonel TRAUTMAN of 1985

€17,00 €14,45 inc. tax Unavailable

RAMBO and The Freedom Force : 106mm Recoilless Anti-Tank Gun of 1985

€8,00 €6,80 inc. tax

RAMBO and The Freedom Force : 106mm Recoilless Anti-Tank Gun of 1985 (Used box, see details !)

€24,00 €20,40 inc. tax