ROBOTO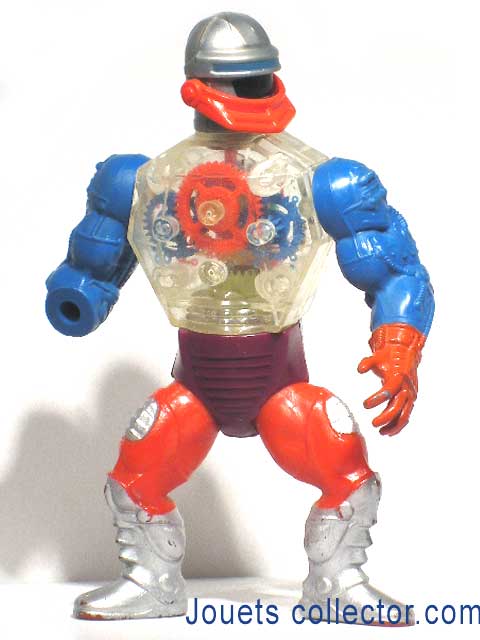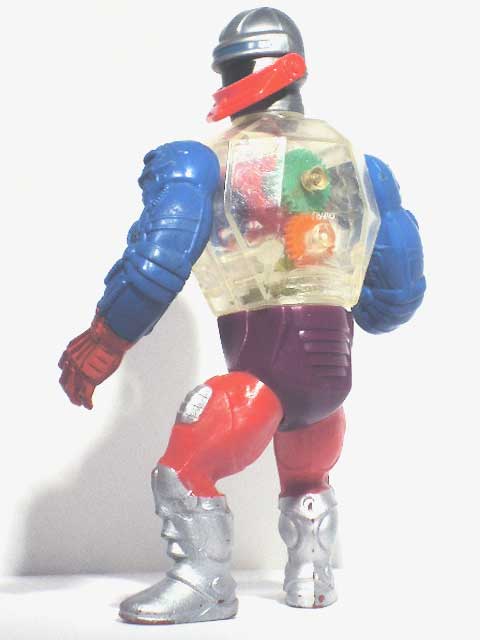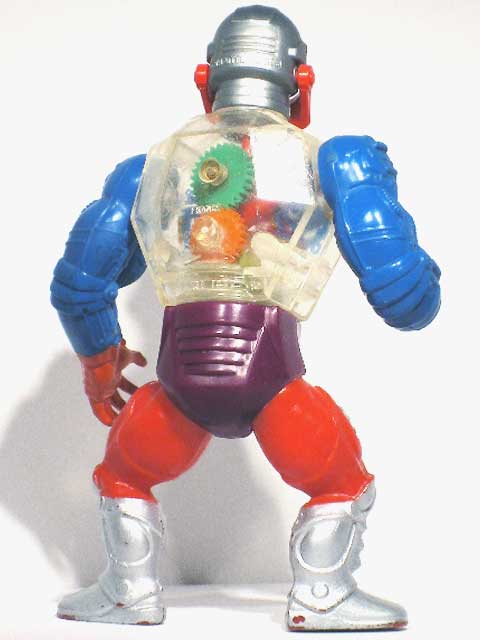 ROBOTO
Masters Of the Universe wave 4 : ROBOTO of 1985 (LITTLE PRICE)
In stock: 1
Availability : Few items in stock, hurry to order!
€3,00 inc. tax
Used action figure loose, incomplete.
PVC Action figure, measuring approximately 14 centimeters (5.3/4 inch), "NUDE" without accessory.
Details on the condition :
In Medium condition : The mechanism is seized up (not completely jammed but it hangs a lot), the paint of the hand and feet is a little worn, torso and back are a little yellowed and have a traces of scratches and small impacts.
This wave 4 of the MASTERS OF THE UNIVERSE Action figure series, was made by MATTEL Toys in 1985.
Made in : TAIWAN.
! ATTENTION !
-Is not suitable for children under 36 months - contains small elements that can be ingested.
Action figure vintage, recommended from 4 years.
The colors and details of the contents may slightly vary from the model presented.
Condition : used
Manufacturer : MATTEL
jouetscollector.com motu HE-MAN toy action figure collector mattel vintage
Recommended
Masters Of the Universe wave 3 : WHIPLASH of 1984

€18,50 inc. tax

Captain SIMIAN and the space monkeys : GOR-ILLA of 1995 (LITTLE PRICE)

€3,00 inc. tax

Masters Of the Universe wave 1 : BATTLE CAT of 1982 (LITTLE PRICE)

€9,00 inc. tax Unavailable
right