Left Leg of PITT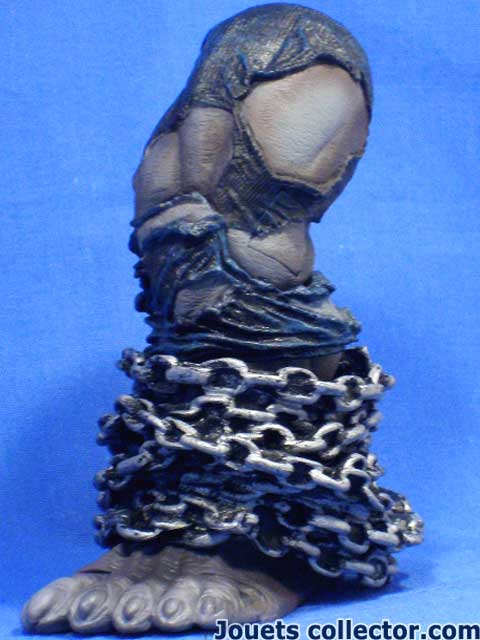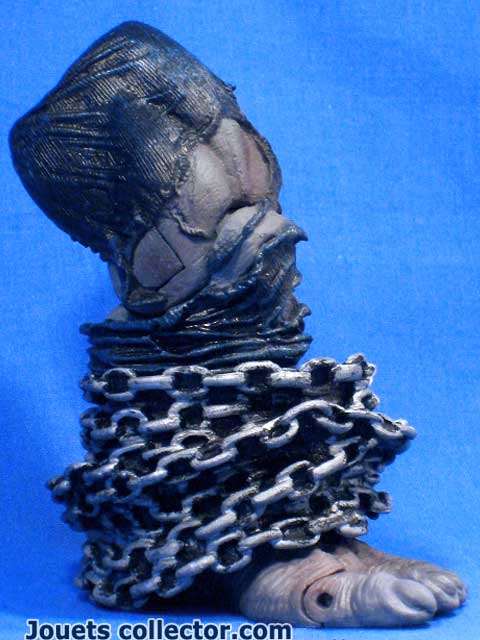 Left Leg of PITT
LEGENDARY HEROES B.A.F series 1 : Left Leg of PITT of 2007
In stock: 1
Availability : Few items in stock, hurry to order!
€5,00 inc. tax
Used part for action figure B.A.F.
The Left Leg, in PVC, for the Build A Figure PITT.
Details on the item's:
In Perfect condition. (see photos)
Made by MARVEL TOYS in 2007.
! ATTENTION !
-Is not suitable for children under 36 months - contains small elements that can be ingested.
Parts for action figure, best practices from 4 years.
The colors and details of the contents may slightly vary from the model presented.
Condition : used
Manufacturer : MARVEL
accessories image full bleed studio legendary heroes build a figure b.a.f marvel toy vintage parts
Recommended
Image 10th Anniversary : SHADOW HAWK of 2002

€20,00 inc. tax

MARVEL LEGENDS B.A.F : Right Arm of ONSLAUGHT of 2006

€5,00 inc. tax

LEGENDARY HEROES B.A.F series 2 : Right Leg of MONKEYMAN of 2007

€5,00 inc. tax