THORIN Oakenshield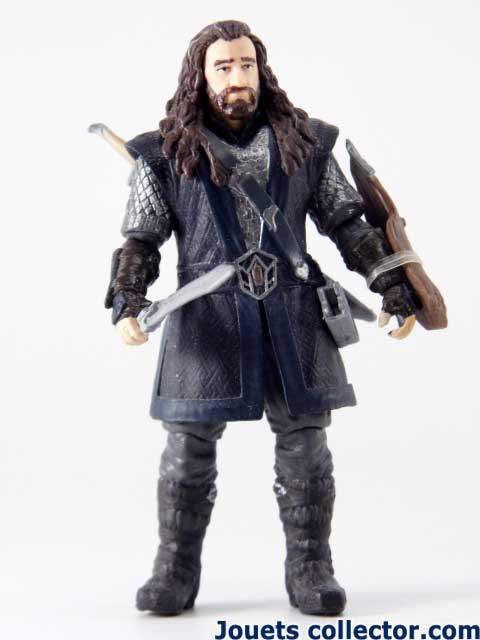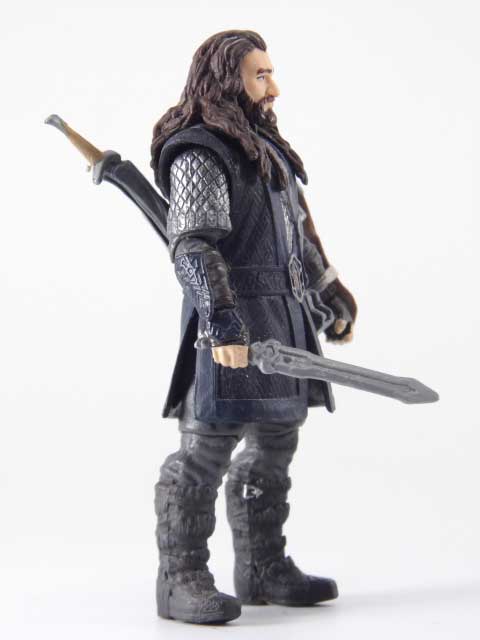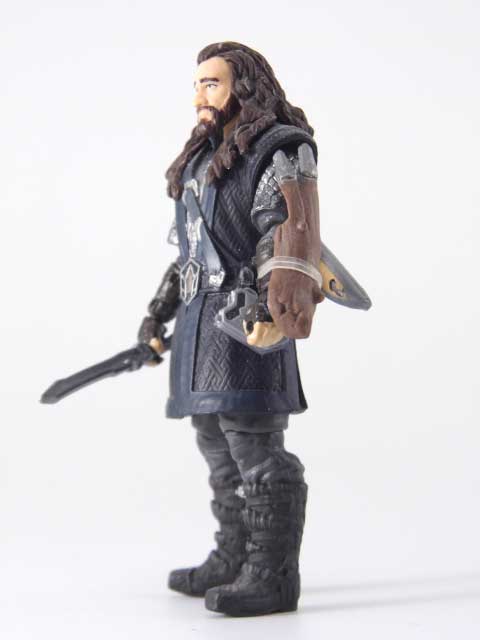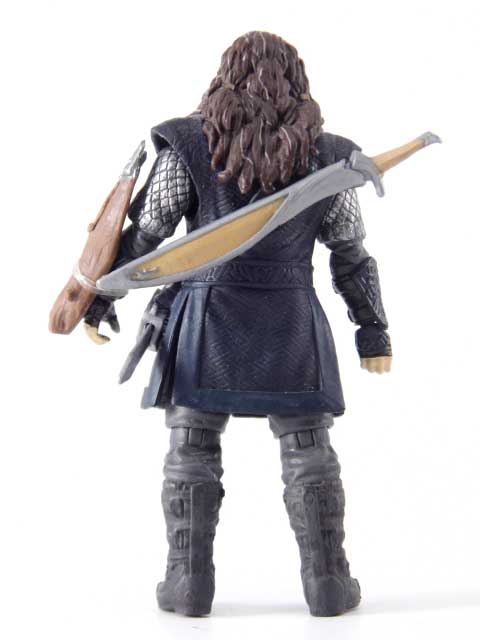 THORIN Oakenshield
THE HOBBIT An unexpected Journey : THORIN Oakenshield of 2012
In stock: 1
Availability : Few items in stock, hurry to order!
€6,50 inc. tax
Used action figure, complete.
PVC Action figure, measuring approximately 10 centimeters (3.3/4 inch), complete with a short sword, the sword OCRIST and his Oaken shield.
Details on condition :
In Perfect condition ! (New just unpacked)
This action figure of the "THE HOBBIT : An Unexpected Journey" series, was made by VIVID Toys & The Bridge in 2012.
! ATTENTION !
-Is not suitable for children under 36 months - contains small elements that can be ingested.
Action figure recommended from 4 years.
The colors and details of the contents may slightly vary from the model presented.
bilbo hobbit vivid toys movie toy action figure collector jouetscollector.com
Recommended
THE HOBBIT An unexpected Journey : BILBO BAGGINS of 2012

€8,00 inc. tax

THE HOBBIT An unexpected Journey : LEGOLAS Greenleaf of 2012

€6,00 inc. tax

THE HOBBIT An unexpected Journey : GRINNAH the Goblin of 2012

€7,50 inc. tax
right