10 Figure Stand for G.I. Joe ARAH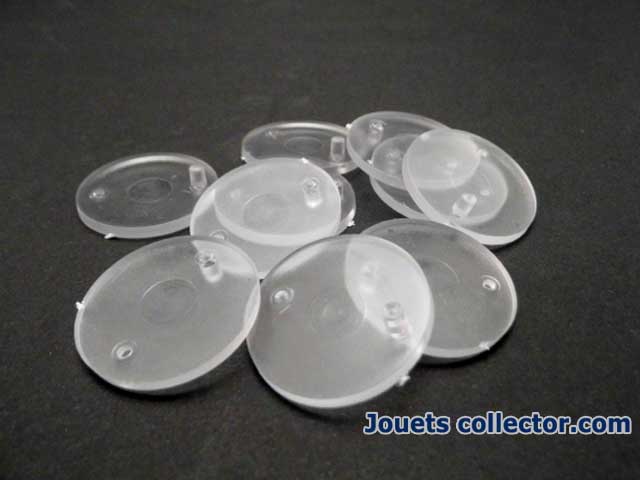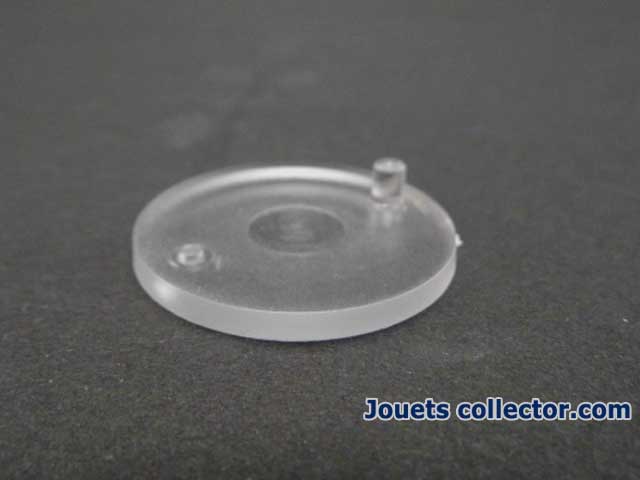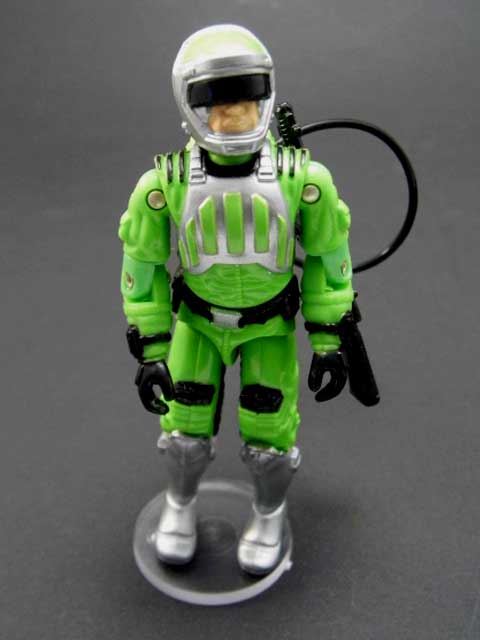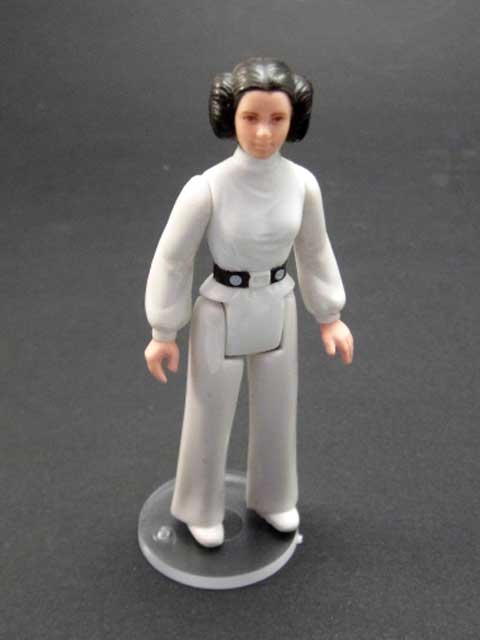 10 Figure Stand for G.I. Joe ARAH
Bag of 10 figure stand for G.I Joe action figures vintage.
Availability : Item out of stock
Discount €6,50 €4,88 inc. tax reduction of €1,63
New Accessories for action figure.
Bag of 10 Figure Stand for STAR WARS Vintage (1978 - 1985) and G.I. Joe ARAH (1982 - 1990 variable holding for the action figures after 90) action figures .
Round bases measuring about 32 millimeters (1.26 inch) in diameter, in transparent PVC slightly frosted.
Parts for figurine, best practices from adults.
! ATTENTION !
-Is not suitable for children under 36 months - contains small elements that can be ingested.
The colors and details of the contents may slightly vary from the model presented.
g i joe vintage o-ring repair gi joe elastic part parts accessories accessory
Recommended
G.I Joe A.R.A.H : Bag of 20 O-ring elastic replacement

€2,60 €1,95 inc. tax Unavailable

G.I. Joe : Replacement hose for various action Figures (see listing)

€1,20 €0,90 inc. tax