LUCKY LUKE Contre PINKERTON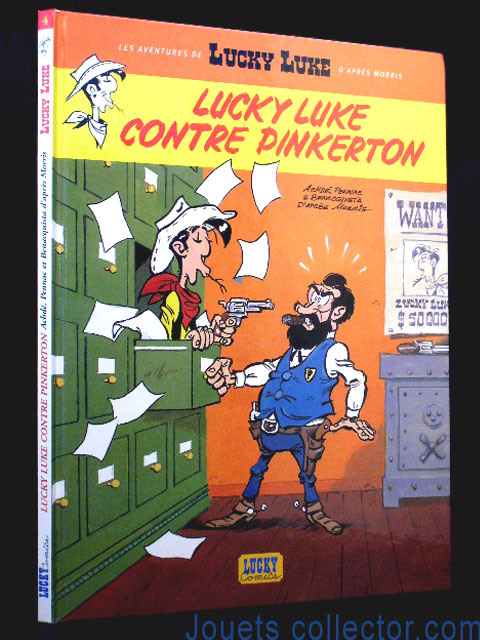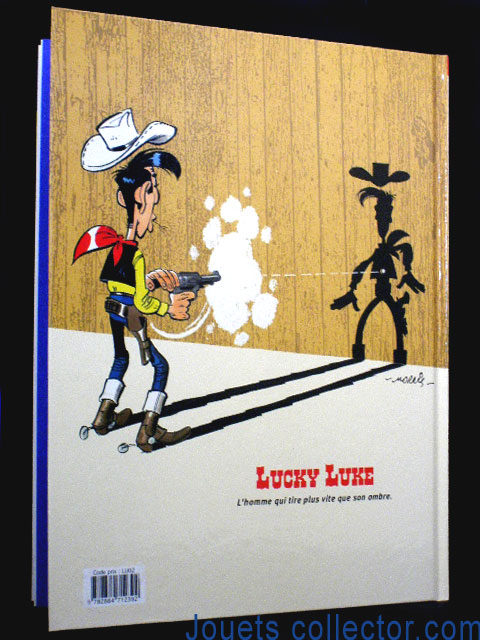 LUCKY LUKE Contre PINKERTON
LUCKY LUKE D'après Morris Tome 4 : LUCKY LUKE Contre PINKERTON E.O 2010
In stock: 1
Availability : Few items in stock, hurry to order!
Discount €5,50 €4,13 inc. tax reduction of €1,38
COMIC BOOK IN FRENCH LANGUAGE !
New French Comic book .
Album # 4 of the Adventures of LUCKY LUKE by Achde & Pennac.

NEW !
First edition on LUCKY COMICS prod. in October 2010.
! ATTENTION !
-Is not suitable for children under 36 months -
The colors and details of the contents may slightly vary from the model presented.
achdé gerra cowboy morris lucky luke French comic book collector jouets collector
Recommended
LUCKY LUKE D'après Morris Tome 3 : L'homme de Washington E.O 2008

€5,50 €4,13 inc. tax