ASTERIX Chez Les BELGES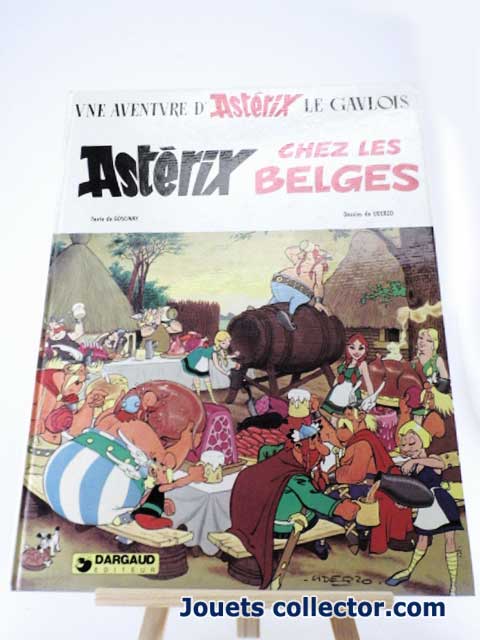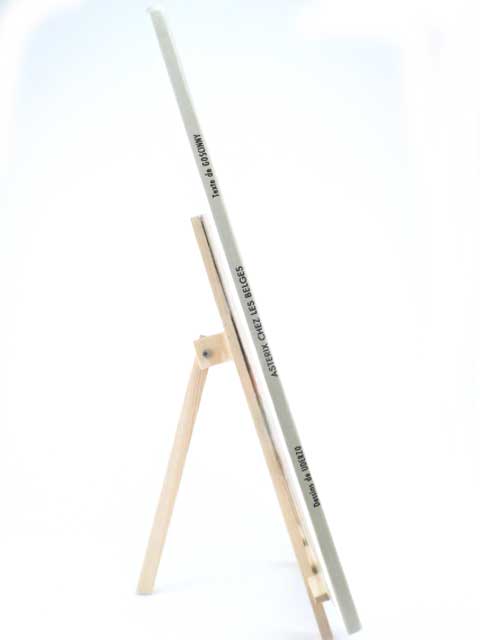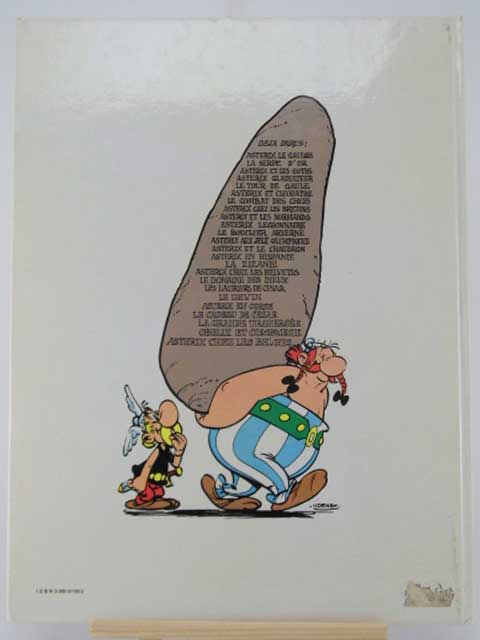 ASTERIX Chez Les BELGES
ASTERIX le Gaulois : ASTERIX Chez Les BELGES Original Issue 1979
In stock: 1
Availability : Few items in stock, hurry to order!
Discount €9,00 €6,75 inc. tax reduction of €2,25
COMIC BOOK IN FRENCH LANGUAGE !
New French Comic book .
Album # 24 Originale edition of the collection of ASTERIX LE GAULOIS by UDERZO & GOSCINNY.
Details on the condition :
In Excellent condition : The corners of covers and slice are worn and the slice is slightly yellowed !
Collection "UNE AVENTURE D'ASTERIX LE GAULOIS" by DARGAUD Edition. in 1979.
! ATTENTION !
-Is not suitable for children under 36 months -
The colors and details of the contents may slightly vary from the model presented.
Condition : used
Manufacturer : DARGAUD
jouets collector collector asterix French comic book goscinny uderzo
Recommended
Play Asterix : GETAFIX of 1980

€13,50 €10,13 inc. tax

ALEA JACTA EST ! Un Livre Jeu d'Aventure ASTERIX : L'Affaire des Faux Menhirs de 1988

€10,00 €7,50 inc. tax

CHEVALIER ARDENT Tome 10 : LA PRINCESSE CAPTIVE reissue 1985

€4,50 €3,38 inc. tax