NOTRE DAME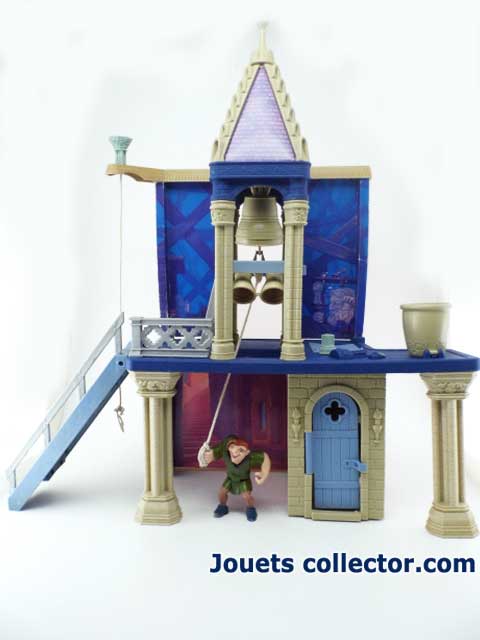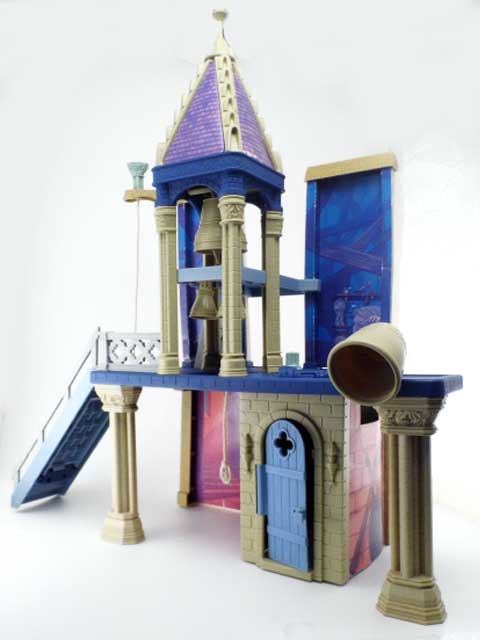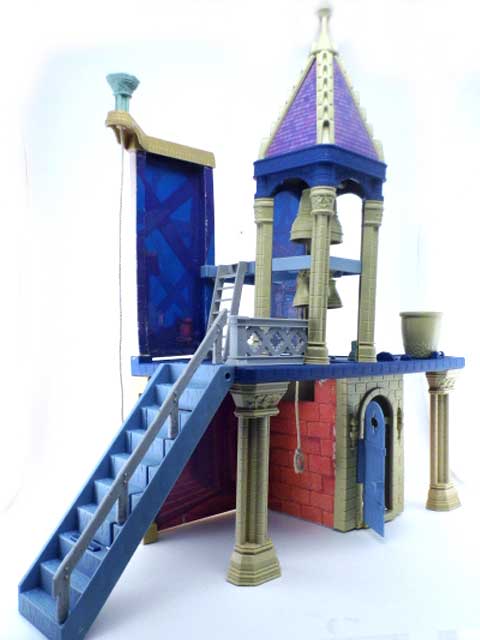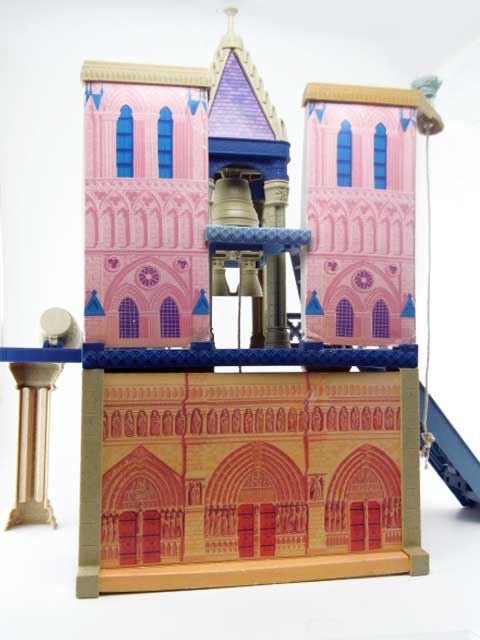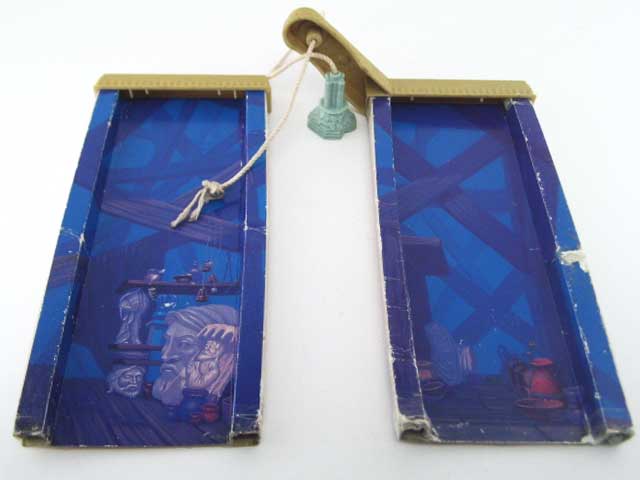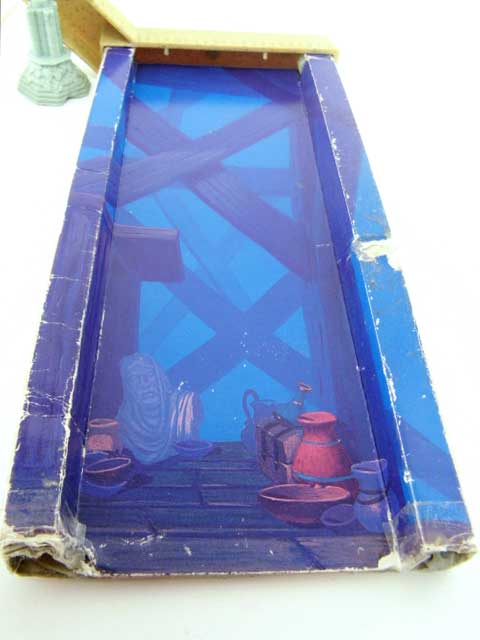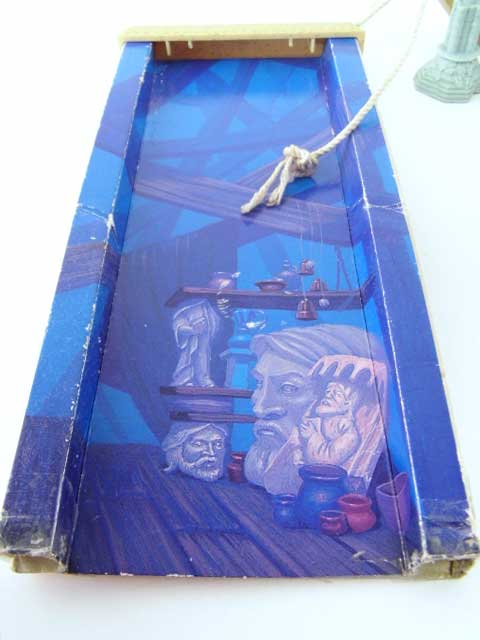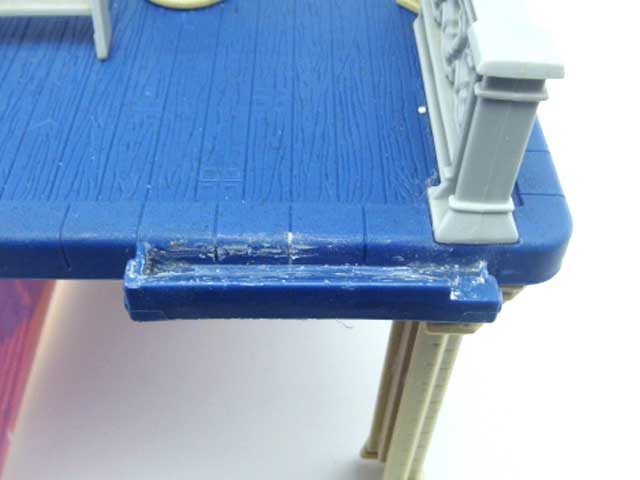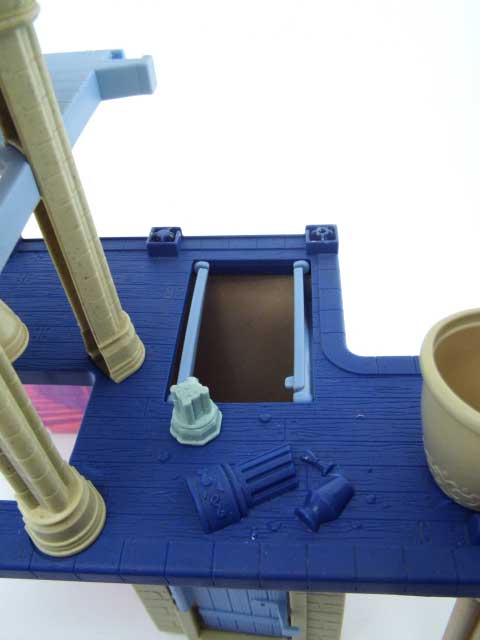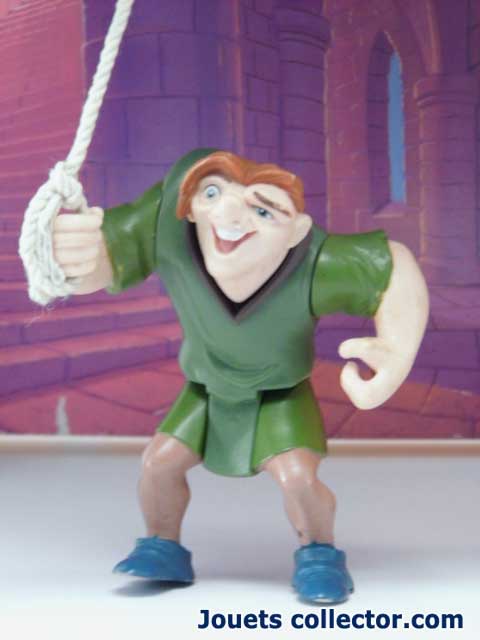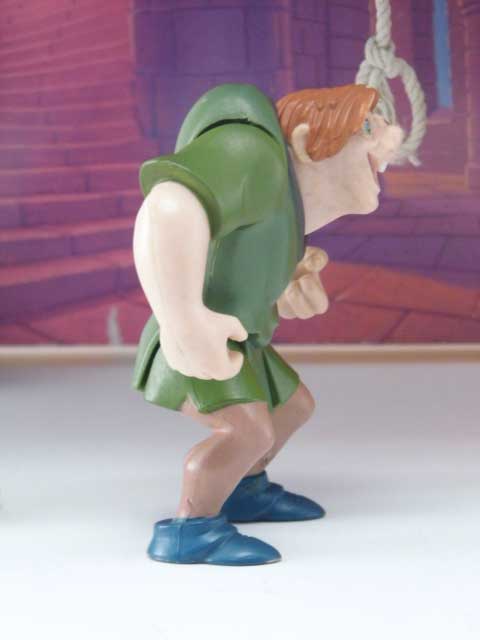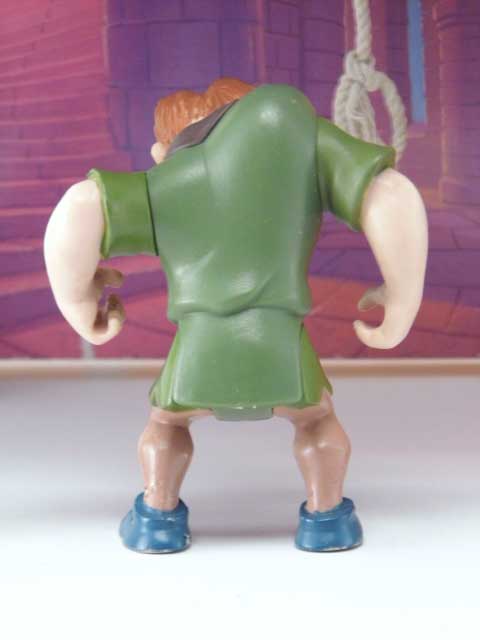 NOTRE DAME
The HUNCHBACK of NOTRE DAME : Playset NOTRE DAME of 1996
In stock: 1
Availability : Few items in stock, hurry to order!
€19,00 inc. tax
Used Playset and action figure loose, incomplete.
Playset in PVC and cardboard measuring 40 cm (15.3/4") wide x 20 cm (8") depth and 52 cm (21") height incomplete missing 3 small "wooden beams" & Action figure, measuring approximately 9 centimeters (3.1/2 inch).
Details on the condition :
Playset :
In Very Good condition : the Cardback parts are worn (see photos). the plastic parts are in excellent condition just some traces of glue.
Action figure :
In Excellent condition : the paint of the feet is sligthly wear.
This series of Toys from the movie THE HUNCHBACK OF NOTRE DAME , was made by MATTEL in 1996.
! ATTENTION !
-Is not suitable for children under 36 months - contains small elements that can be ingested.
Action figure recommended from 4 years.
The colors and details of the contents may slightly vary from the model presented.
Condition : used
Manufacturer : HASBRO
jouetscollector.com mattel collector action figure toy disney hunchback
Recommended
Disney : MICKEY and Easter egg of 1985

€5,50 inc. tax

MONSTERS, INC. : SULLEY Top Scarer of 2001

€10,00 inc. tax

ROCK CANDY Vinyl collectible : Mrs INCREDIBLE of 2017

€12,00 inc. tax