TITANS #75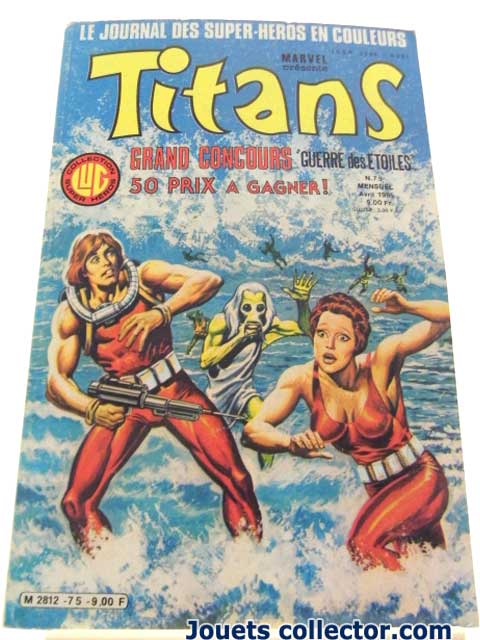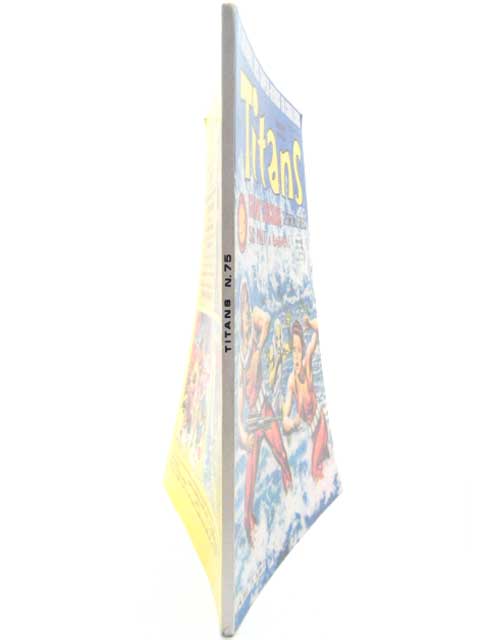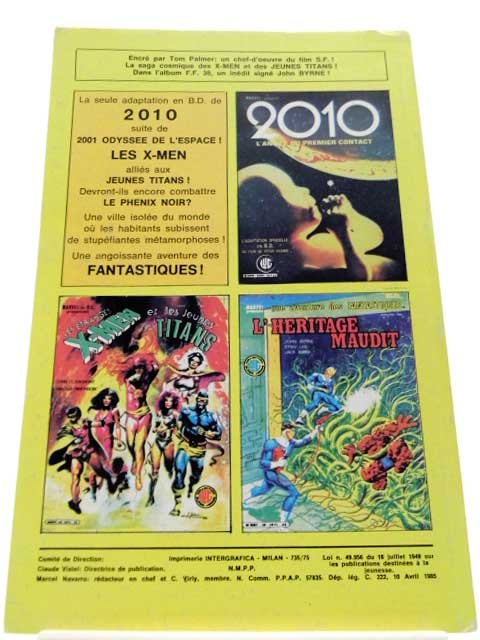 TITANS #75
TITANS : Album #75 published in 1985 (French language)
Availability : Item out of stock
Discount €6,00 €4,50 inc. tax reduction of €1,50
COMIC BOOK IN FRENCH LANGUAGE !
Used Comic book .
Comics #75 of April 1985.

Details :
The cover, edges and corners are a little worn (see picture), the inside is very clean but the corner up of the 4 last pages have been torn on few millimeters.
By LUG edition, printed in 1985.
! ATTENTION !
-Is not suitable for children under 36 months -
The colors and details of the contents may slightly vary from the model presented.
Condition : used
Manufacturer : LUG
new mutants star wars comic book lug dazzler marvel collector jouets collector
Recommended
TITANS : Album #43 published in 1982 (French language)

€9,00 €6,75 inc. tax

TITANS : Album #26 published in 1985 (French language)

€15,00 €11,25 inc. tax Unavailable