Colonel KIRK Mercenary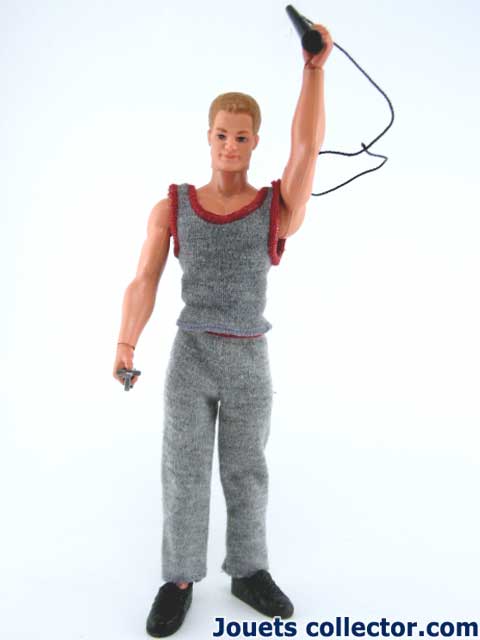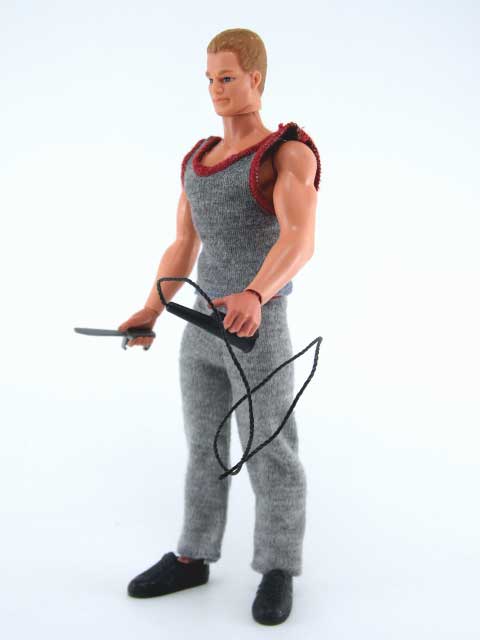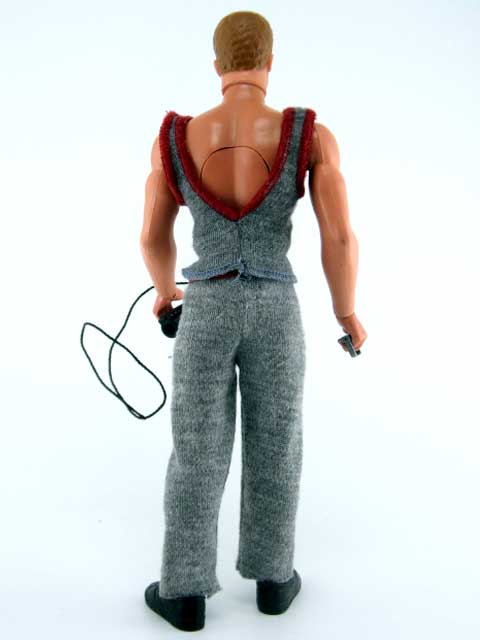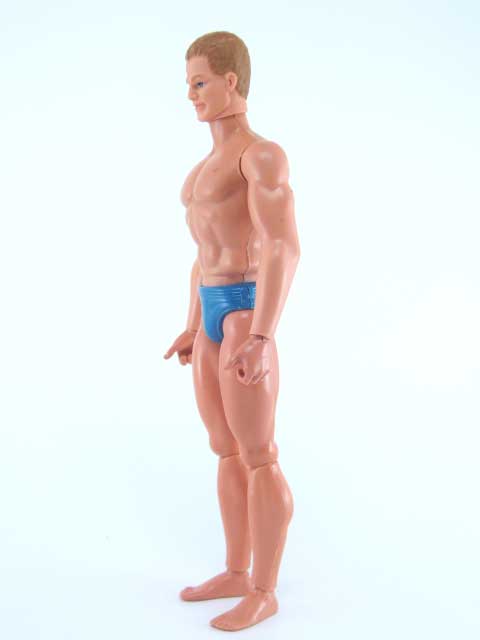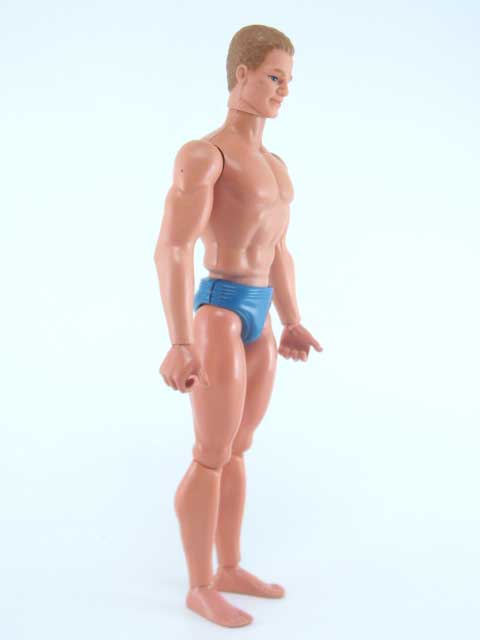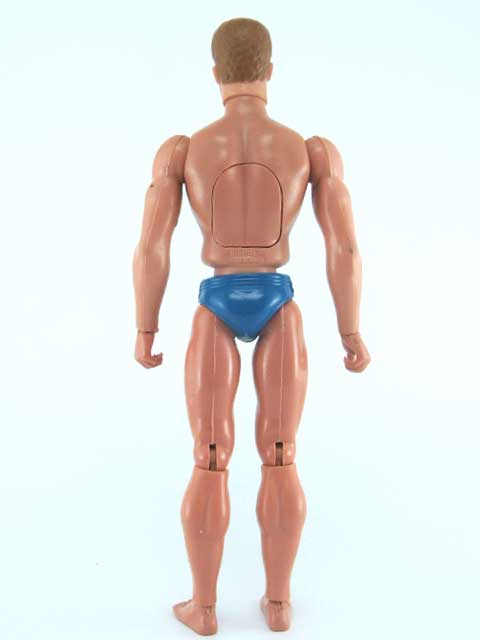 Colonel KIRK Mercenary
BIG JIM Space series : Colonel KIRK with outfit Mercenary of 1984
Availability : Item out of stock
€50,00 inc. tax
VERY RARE !
Used action figure, with equipment.
Action figure doll-type, COLONEL KIRK #2243, measuring approximately 25 centimeters (9.3/4 inch), sold with clothes and accessory Outfit MERCENARY #7153 missing the headband.
Details on condition :
Action figure :
In Excellent condition : The paint of the hair is very slightly worn ! (see photos)
The mechanism of the arm works perfectly.
Accessories :
in Perfect condition ! (see photos)
Photos guarantee the exact state of the product you buy ...
The COLONEL KIRK of the SPACE series was made in 1985 by MATTEL.
! ATTENTION !
-Is not suitable for children under 36 months - contains small elements that can be ingested.
Action figure Doll-type, for adult collector !
The colors and details of the contents may slightly vary from the model presented.
Condition : used
Manufacturer : MATTEL
vintage jouets collector big jim mattel collector action figure toy doll space
Recommended
BIG JIM : Submachine Gun

€4,50 inc. tax

BIG JIM : Blue action Outfit

€4,00 inc. tax Unavailable